We did it.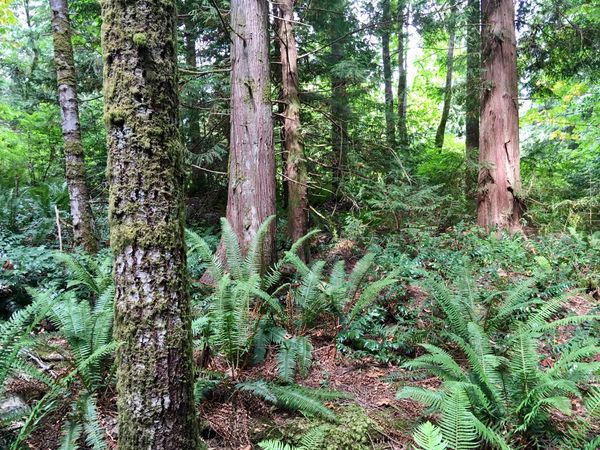 We never thought it would take so long to buy the property.
There was a lot of back-and-forth between both parties. The process of buying the property went something like this:
August 2018 - We looked at the property and decided we were interested.
September 2018 - We did some research on the property and surrounding area to decide if we should put in an offer. We discussed whether to use the existing dug well or drill a new one. Sara researched schools in the area and we planned options for how the kids would get there - busing or driving. We also looked at information on the local aquifer, comparable properties, and some of the details on the land title. After doing a deeper dive into the reality of buying the property, we decided we still wanted to proceed ahead.
Early October 2018 - We put in our first offer and were very excited to get the process started. But received radio silence from the owners. Our realtor eventually heard back that they were not planning to counter our offer and were very fixed on the list price.
Mid-October 2018 - We submitted our second offer to the owners. This time just slightly under their list price (we were trying to play hardball I guess). It was then that we learned they would not accept any offers even $1 under the list price. They had already turned down a few reasonable offers.
We decided to sit with this information for a few weeks. It seemed like a good time to take a break from the offer process. Up until this point Heather had been electronically signing all the forms from her hotel room at night as she was in the U.S. for work (who would have thought you do not need to sign a piece of paper to buy a property).
Late October 2018 - After some discussions, we let our realtor know we would like them to put together our final offer at the list price. From the beginning we had been willing to pay the list price - turns out it was an important decision to make prior to getting into the process. The owners accepted the offer.
Mid-December 2018 - We took possession of the property. It was officially ours! Sara, Michaël, Heather, Gavin, and Eloïse would live together on this land at a time TBD. Now the real fun part and the hard work was the next step in the process...
Side note: The property had been on the market for close to a year. It was lucky for us that no one else had wanted the property as much as we did. If they had, we might still not have a property of our own. So sometimes when things seem frustrating and working against you, in the end it may be for a good thing.