Long term planning.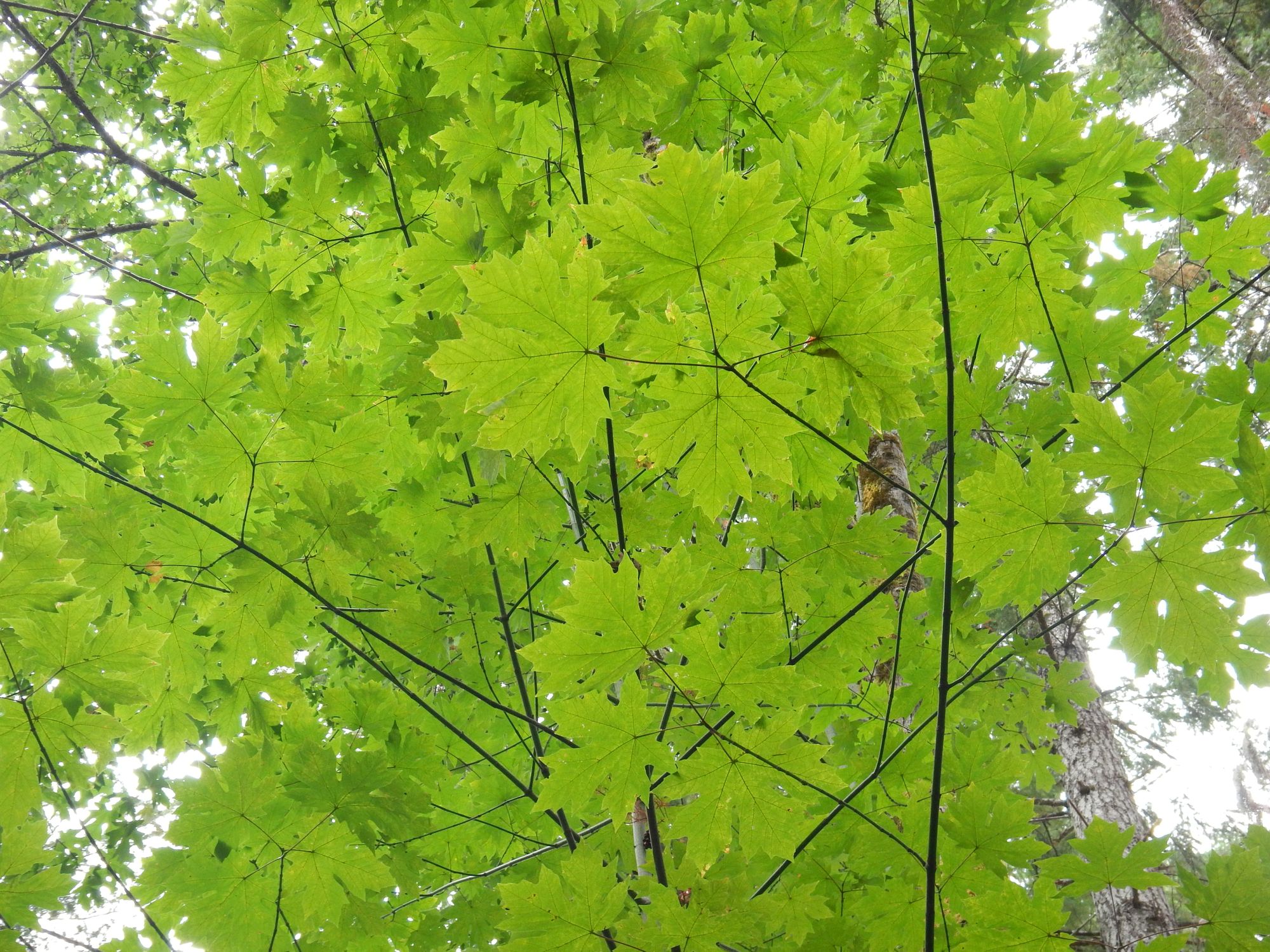 As Michaël said one time, he plans to live on the property until he dies.
We are not intending on having to sell the property. However, you never know how life will work out, so it is something that we have thought about and are planning for.
There will be two houses on the property, as mentioned in previous posts. In order to make things easier to describe we've chosen simple names for them: The Little House and The Big House. This will be much easier and catchier than names like Heather and Gavin's House, or The Sturm-Rioux House, etc. We'll come back to the houses in a bit...
We are sharing 5 acres of lovely land. The sharing part is unconventional for most people these days. The thought would be scary for many because our society focuses on personal ownership, not on communal sharing. I don't think for any of us it is scary, we are confident that we will be able to work through problems we might come across. There was a sudden loss in the Rioux-Sturm family in 2019. When something like that happens it gives you perspective, reminds you of what is important in life: time, family, love, community, sharing... Everyone can get caught up in the little things in life, petty arguments, differing opinions - we are hopeful that we can keep an open mind when living together and work through disagreements.
A number of people have told us that we should subdivide the property for some of the reasons listed above. We do not intend on doing this for two main reasons;
It isn't allowed under the standard regulations in our area. Each individual property needs to be at a minimum 4.94 acres. We have just over 5 acres.
We bought this land together and the intention is to have it and work on it together as a family. We are committed to working through decisions and disagreements. Communication is the key for this.
Sharing land didn't used to be an uncommon thing. Heather, living in Alberta, has met a number of farming families where there are two houses on the land. The big farm house is for the family with kids and nearby is a smaller home for the grandparents - to help with the kids. This is one of our ideas of how we could market the resale of the property. The Little House could end up being for older parents. It could also be an income generating property - renting to vacationers or local workers - or just a place for visitors/family to come and stay.
On our West Coast RSB, the Big House will be for the 'big' family (Sara, Michaël, Eloïse, and Sam) and the Little House will be Heather and Gavin's home.
The design of the Little House is keeping the resale in mind (particularly as a potential home for older parents). We are keeping it small, a single-storey, and simple. This is also a benefit if Gavin or Heather ever end up using a walker while living in the house - everything is on one floor.
The Big House will be designed for raising a family of four comfortably in it. And even though it is called the "Big House" it is not actually going to be that big in comparison to most family homes these days. The kids will have their own area upstairs and Sara, Michaël's room will be downstairs - so they too will be able to access everything they need on one floor.
For both houses we are trying to keep the spaces to a usable size and not excessive. This makes them less expensive to build and maintain and easier to clean - giving more time for things that really matter to us in life.
There you go, that's a little more information about the long term (and some short term) planning for the property. We are all looking forward to the day when we actually get to live on West Coast RSB. Even Eloïse is, she occasionally talks about how she'll need to have toys at The Little House so she has something to play with when she's over there.