The first look.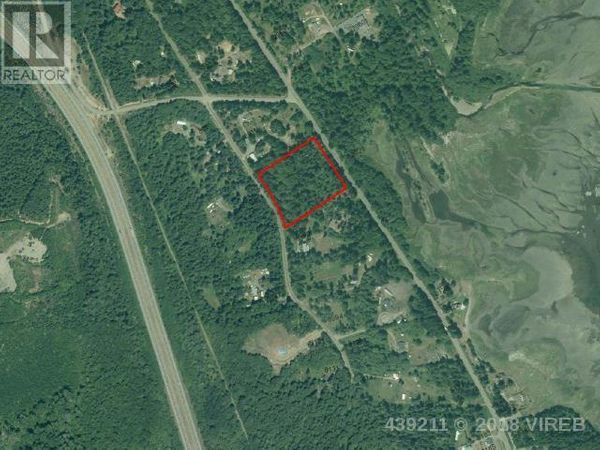 Harry and Janyce took Eloïse for the day...
so Sara, Michaël, and Heather could go look at a property in Fanny Bay, BC.
We checked it out - walked among the trees and copious vegetation, looked in the well shed - then stopped for a snack at Fanny Bay Trading Co. Heather asked the others, "so what are you guys thinking". Michaël said "if it was up to me I'd put in an offer right now" (or something along those lines).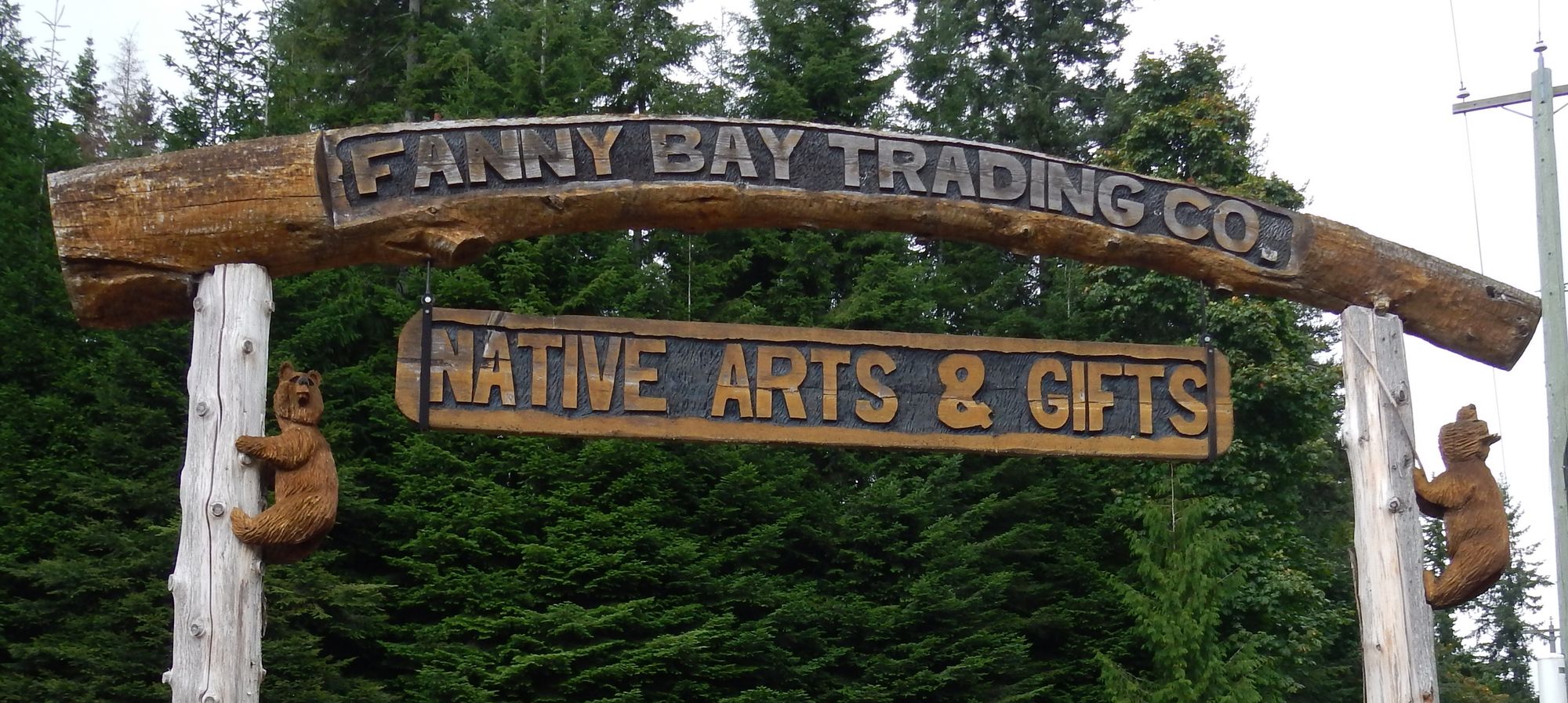 We all agreed that we liked it. Michaël was excited by how close it is to the ocean. Heather liked it because it is square and relatively flat (won't require blasting). Sara loved all the trees and not just that there are trees, there are healthy ones to keep. Gavin would love it because he loves fishing and there's lots of fishing nearby...and the in-laws would be at least an hour drive away. And overall, we liked it because the property was a little over 5 acres - the minimum lot size to ensure two single detached dwellings would be allowed.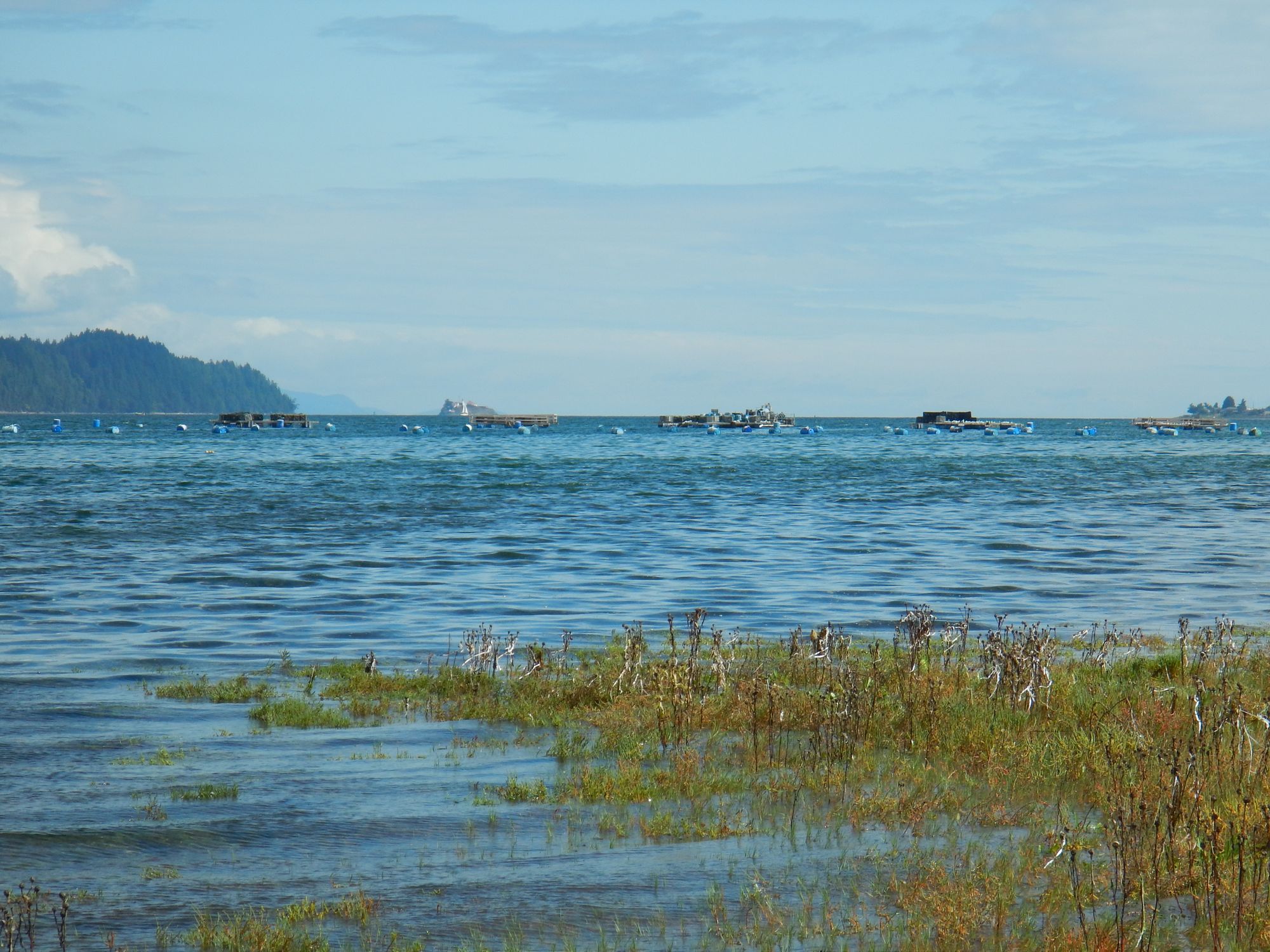 On top of all that the property is close to skiing, mountain biking, Fanny Bay oysters (only Michaël cares about that), two airports, golf courses, camping, etc. There were so many great things about its location.
Before we left Fanny Bay for the day, we decided to go back to the property. Heather had noticed that the adjacent neighbour was in his shop when we had left. We wanted to see if he was still there so we could ask him a few questions. As we drove by his property Michaël flagged him down (Robert). He ended up being over the top helpful - we asked him a few questions about his and our well. Then he decided we should go check the condition of ours, which required him bringing some tools from his shop. The three of us were more sold on the property now, knowing that the neighbours would be this kind and generous.
When we got back to Harry and Janyce's we discussed it further. I don't think any of us thought we'd find a property we all agreed on so quickly.
So it was settled we were very interested in purchasing this property. If only it was that simple...